Mini Scissor Lift
1. Enter the mini scissor manned elevator at will, specially designed for the climbing operation of building interlayer;
2. Mini scissors lifting platform to lift rubber track, 360° steering in place.
Mini Scissor Lift
The 6-meter crawler high-altitude working platform has automatic walking function, which can walk at fast and slow speed in different working states. It is flexible in movement and simple in operation. Only one person can operate and continuously complete lifting, forward, backward, turning and other actions when working at high altitude.
The 6-meter track SJPT0607T has a maximum working height of 8 meters, covering the working needs below 8 meters. It only takes 28 seconds to reach the maximum working height, improving the working efficiency.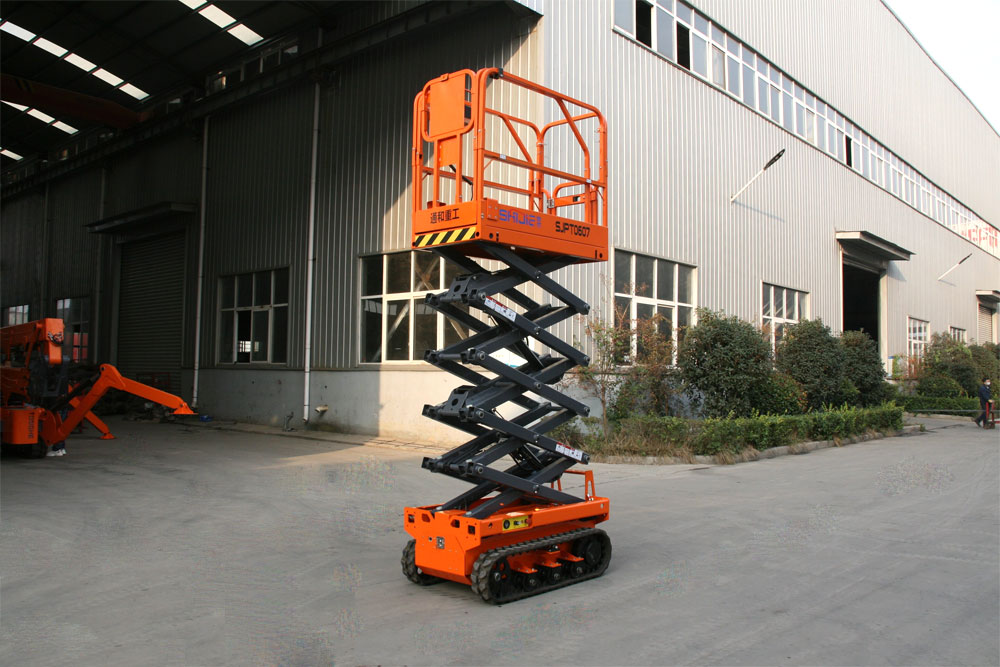 Maximum working height: 8m
Maximum platform height: 6m
Minimum platform height: 1020mm
Working platform length: 1400mm
Working platform width: 700mm
Platform extension size: 600mm
Machine height (guardrail rising) : 2160mm
Machine height (guardrail folding) : 1780mm
Machine length: 1520mm
Machine width: 880mm
Rated load: 230kg
Safe working load of extension platform: 100kg
Maximum number of employees: 2
Driving speed (collection status) : 2.5Km/h
Driving speed (lifting state) : 0.45Km/h
Lifting motor: 24V/2.2KW2.6CC
Driving motor: 24V/2×0.6KW
Ascent/descent time: 28/35s
Maximum climbing capacity: 30%(17°)
Maximum operating Angle: 1.5°/3°
Drive/brake: Dual rear wheels
Walking mode: Rubber track
Wheel size: 160/72S/42
Battery: 2 x 12V120Ah
Charger: 24V20A
Machine weight: 980kg
Partial detail display: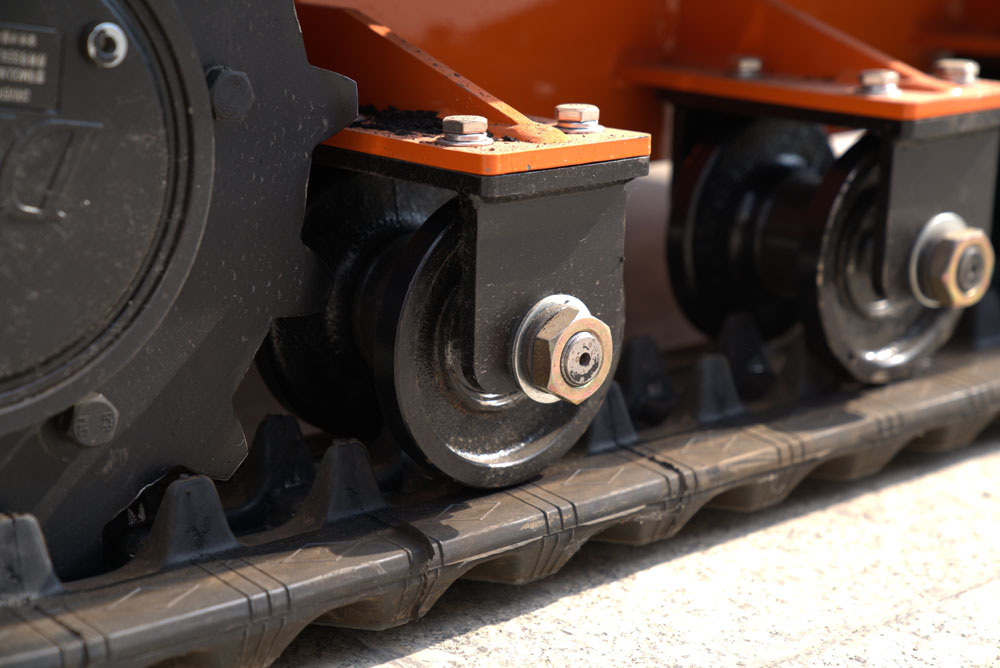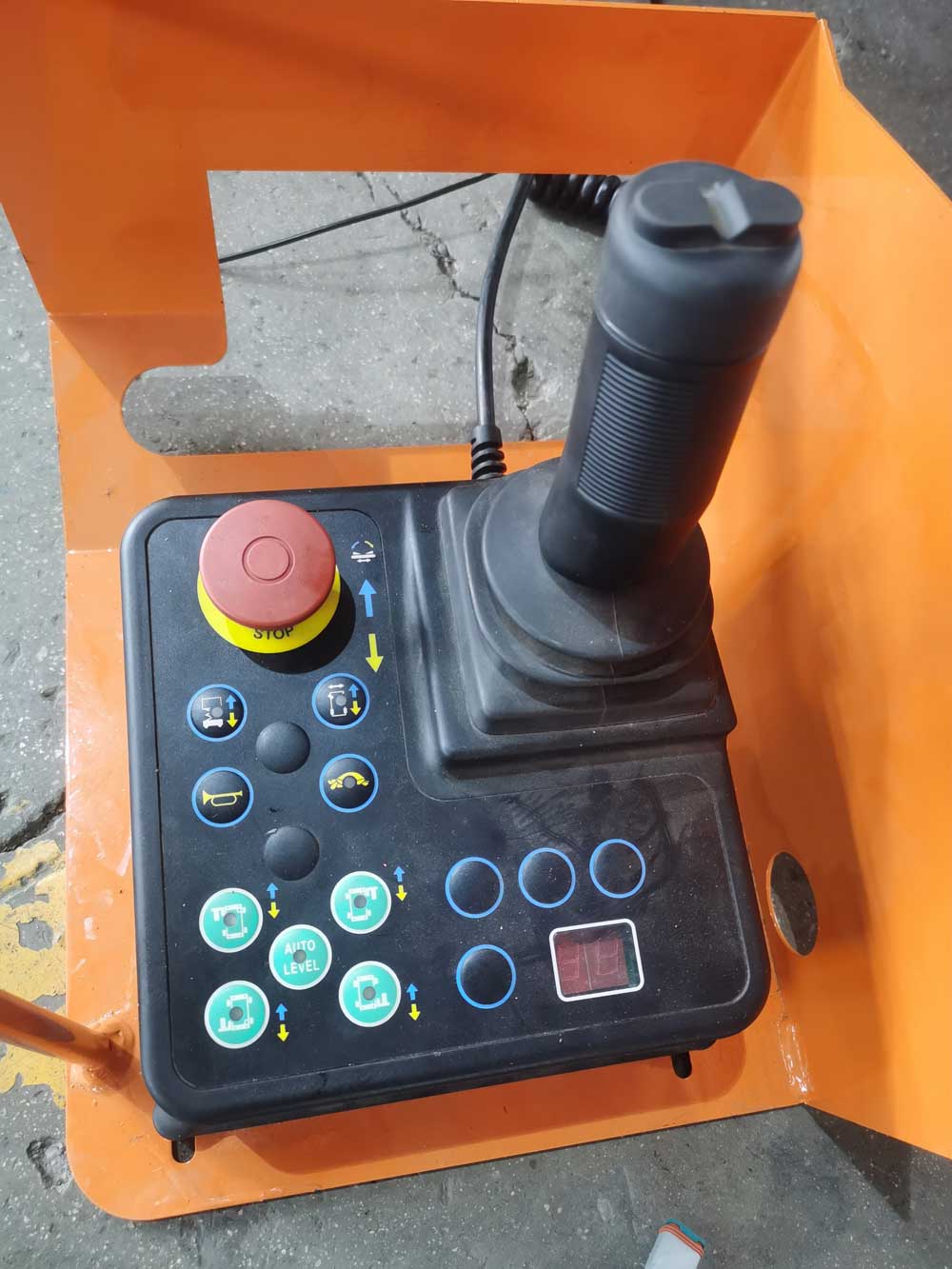 Get the latest price? We'll respond as soon as possible(within 12 hours)