Henan Tonghe Heavy Industry Co Ltd is located in Changge City, the hometown of ancient emperor GeTian, its in the hinterland of Henan province. Changge city is surrounded by ancient capitals: to the south Xuchang-The capital of the Wei Dynasty; to the north Zhengzhou-capital of Henan province; to the east Kaifeng-The capital of the North Song Dynasty; to the west Luoyang-the capital of many Dynasties.
Founded in 2014 with a registered capital of 20 million yuan, the company is a growth enterprise focusing on research and development, production and sales of aerial work platforms. It has four modern production workshops, with cutting, welding, metal working, paint baking, assembly and other production lines, the construction area of more than 23,000 square meters.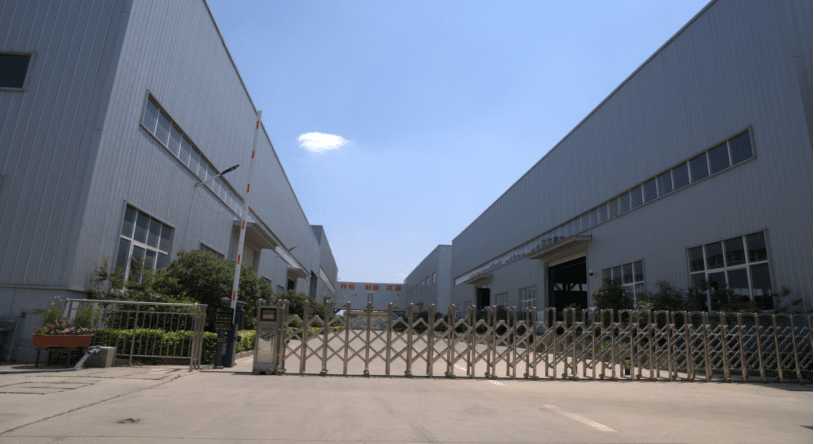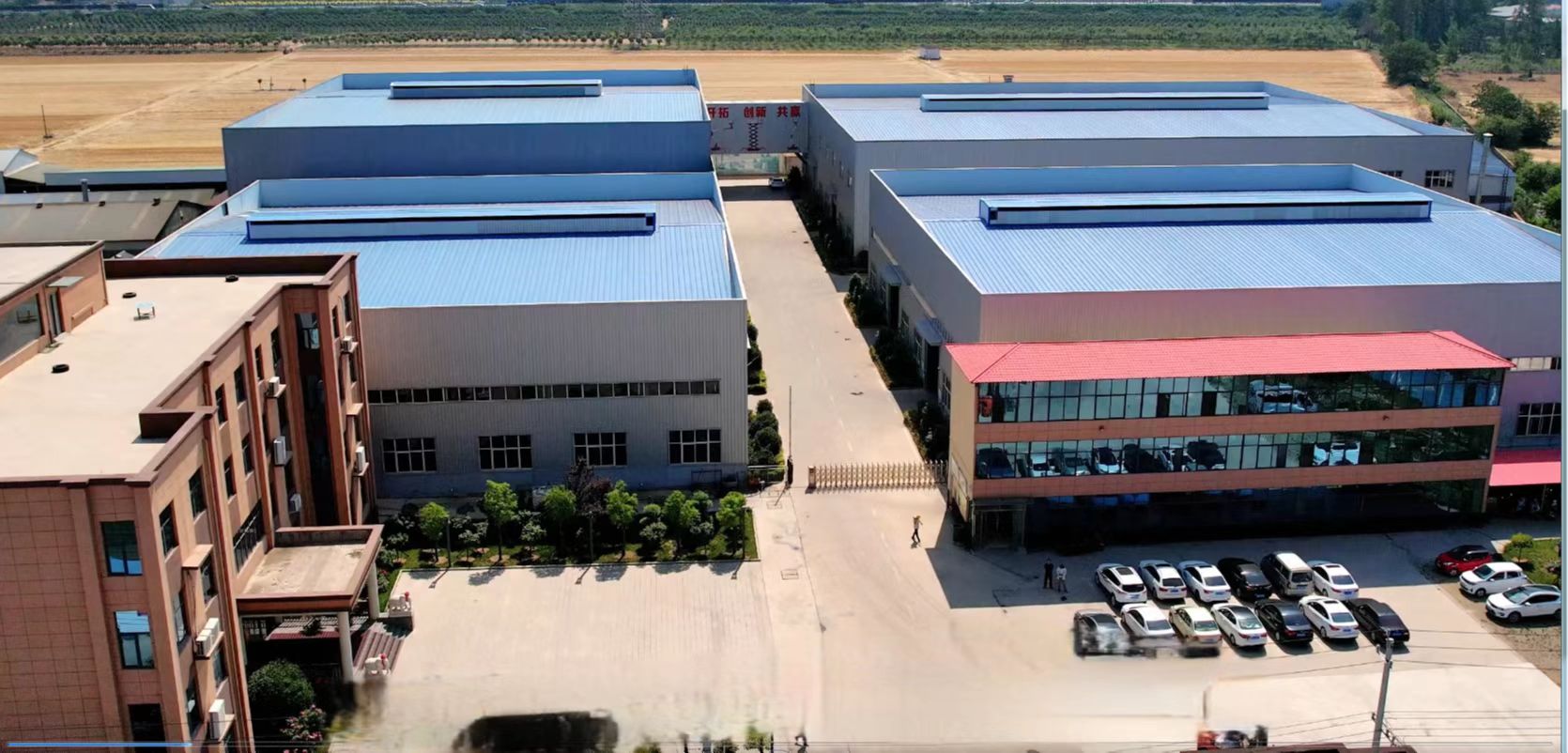 The main products are 4-12m simple scissor-type aerial work platform, including following types: 4-6M mini wheeled electric drive, 4-6M mini tracked electric drive, 6M mini tracked hydraulic leg, 8-12M wheeled hydraulic drive, 12M wheeled off-road scissor-type aerial working platform, 14-26m mixed arm spider type aerial work platform.
The latest new aerial working platform equipment has subverted the traditional design concept, made all-round breakthrough and progress, and laid the future prospect of the company in the industry.

6M wheeled aerial work platform 6M crawler aerial work platform 6M crawler and landing leg aerial work platform

12M wheeled aerial work platform 12M off-road aerial work platform 26M mixed arm spider aerial work platform
The company has more than 100 employees, including 13 senior technical personnel, and has obtained 16 national patents and 2 new appearance patents. Using 6S modern management system and strict control of each process in producing, to do a good job of each equipment. The main products have passed the inspection of the National Quality Supervision and Inspection Center. The company now has the latest large laser plate and laser pipe cutting machine, large tonnage four-column hydraulic press, CNC plate shearing machine, CNC bending machine, automatic welding robot and other advanced production equipment, with an annual output of 10000 sets. The products are widely used in power, fire, factories and mines, enterprises, orchards, decoration, engineering and other operating scenes.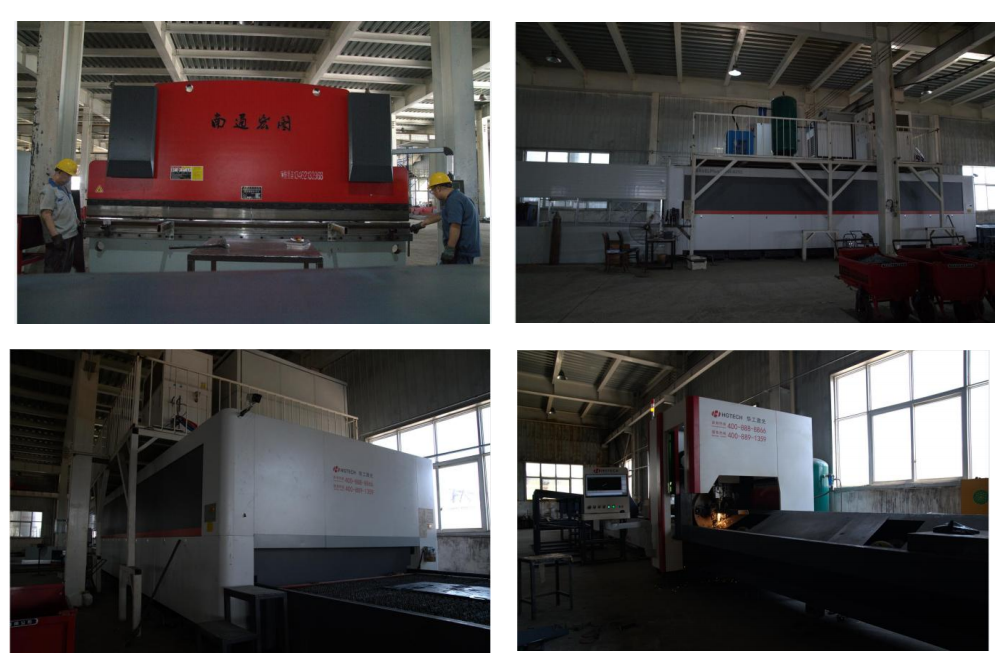 The company takes virtue, development, innovation and win-win as the enterprise purpose, recruit talents, promote talents, serve every customer with integrity, make friends with the world sincerely, keep improving, and try best effort for the development of the industry.
Get the latest price? We'll respond as soon as possible(within 12 hours)